Mauritius Independence Day - March 12, 2022
March 12,2022
The Republic of Mauritius is an island country in eastern Africa, located in the southwest of the Indian Ocean, about 800 kilometers away from Madagascar and 2,200 kilometers away from the African continent. As a volcanic island country, Mauritius is surrounded by coral reefs. The island has a variety of landforms, with narrow plains along the coast and high plateaus in the middle. There are many mountains and isolated peaks.
The history of Mauritius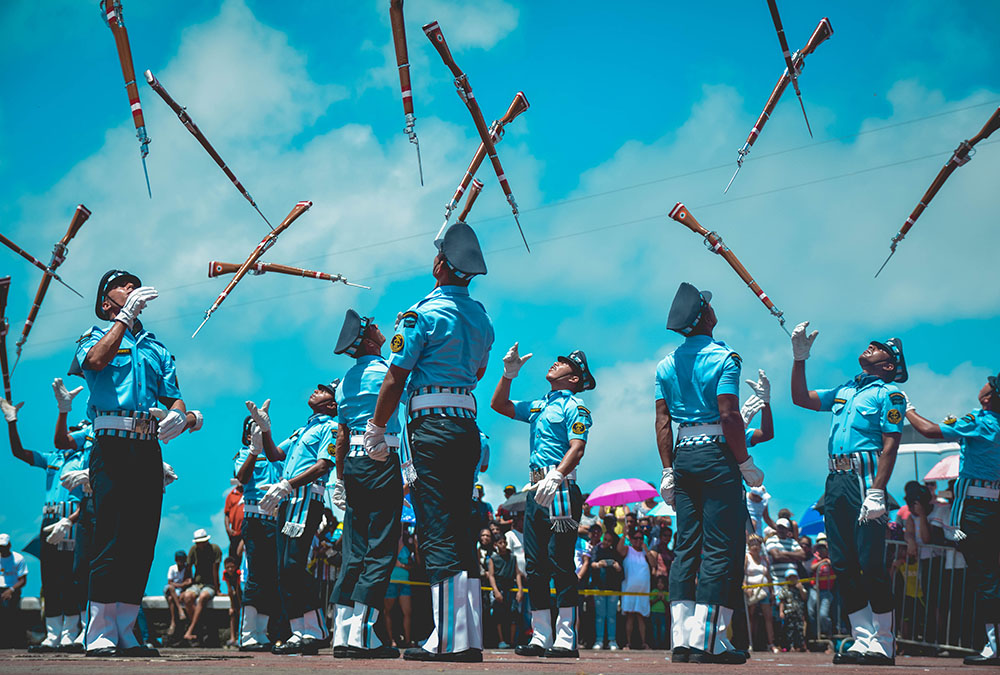 Before 1505, the island was deserted. When the Portuguese Mascarene landed on the island, he saw a group of bats flying up, so he simply called the island "Bat Island".
In 1598, the Dutch came here and named the island "Mauritius" after Prince Maurice. The Dutch ruled for over 100 years.
In 1715, the French occupied the island of Mauritius and renamed it "Isle de France". More than 100 years later, the British defeated France, changed the name of the island back to "Mauritius", and officially classified the island as a British colony in 1814.
Mauritians sought autonomy through various means, and finally in July 1961, the United Kingdom agreed to Mauritius autonomy. On March 12, 1968, Mauritius officially declared its independence. On March 12, 1992, it changed to a republic. Implement a parliamentary system. The president is the head of state and is a ceremonial post, while the prime minister holds real executive power.
The origin of Mauritius National Day
Mauritius declared independence on March 12, 1968. The British seized dominion over Mauritius during the Napoleonic Wars, so Mauritius did not become independent until 1968.
After independence, Mauritius was established as a parliamentary republic and is a member of the Southern African Development Community, the Common Market for Eastern and Southern Africa, the African Union, the International Organization of the Francophonie, and the Commonwealth of Nations.
In December 1991, Mauritius amended its constitution, declaring that Mauritius would become a republic within the Commonwealth of Nations. On March 12, 1992, the Republic of Mauritius was established. The last governor, Lim Katu, became the interim president. Since then, March 12 is the National Day of Mauritius.
Mauritius Island Independence Day should be the most important day of the year for locals. Every March 12th, there is a parade on the Champ de Mars in Port Louis, followed by exciting concerts and performances in the following days.